Prime Time Movers Memphis
Moving Services in Memphis
FULL SERVICE MOVING YOU CAN TRUST
Moving can be an overwhelming and time-consuming process, but at Primetime Movers, we're here to make your relocation experience as smooth and stress-free as possible. As a trusted and reliable moving company in Memphis, we specialize in providing exceptional moving services tailored to meet your specific needs. Whether you're moving locally or long distance, our team of professionals is dedicated to ensuring a hassle-free move for every customer.

Our Moving Services
At Primetime Movers, we offer a comprehensive range of moving services designed to handle all aspects of your move. From packing and loading to transportation and unloading, our experienced movers are well-equipped to handle any challenge that comes their way. Whether you're moving from an apartment, a home, or an office, our dedicated team will go above and beyond to ensure the safe and secure transport of your belongings. With our local moving services, you can rely on us to provide the personalized attention and care your move deserves.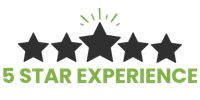 About Our Full Service Moving Company
At Primetime Movers, we take immense pride in being a locally owned and operated moving company in Memphis. With more than 57 years of combined moving experience, our team has developed a deep understanding of the intricacies involved in a successful move. We strive to deliver superior moving products and unmatched customer service, ensuring that your satisfaction is our top priority. Don't stress about the logistics of your move – leave it to us, the experts in the field.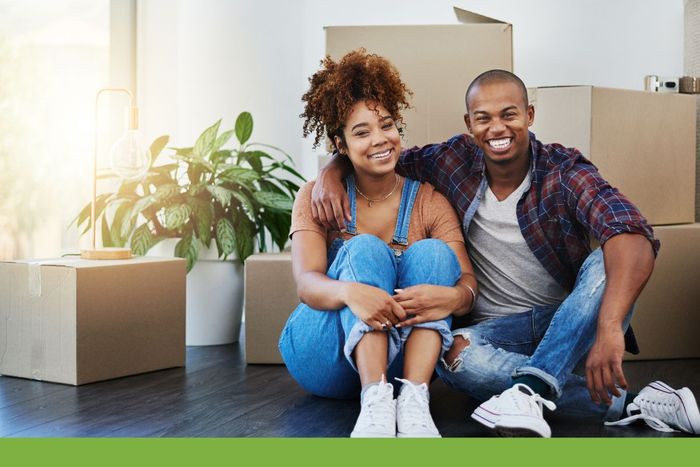 Why Choose Us
When it comes to hiring a mover, there are several reasons why Primetime Movers stands out from the rest. Our outstanding customer reviews speak volumes about our commitment to excellence. We understand that each move is unique, and we tailor our services to fit your specific requirements. With our attention to detail, professionalism, and dedication, we guarantee that your belongings will be handled with the utmost care and respect throughout the entire moving process. Experience the peace of mind that comes with hiring a reliable and efficient moving company like Primetime Movers.
When it comes to moving services, Primetime Movers understands that your time and belongings are valuable. Our team of professional local movers takes the stress out of relocating, allowing you to focus on other aspects of your move. Contact us today for a free moving quote and experience a stress-free move like never before.