Local Moves Services Areas

At Primetime Movers, we take pride in providing reliable and efficient local moving services to our valued customers in and around Memphis, Tennessee. Whether you are moving within the same city or to a neighboring town, our dedicated team is ready to assist you every step of the way. Explore our top-notch local moving services and discover why we are the go-to choice for a seamless and stress-free move.
Ready to start planning your local move? Reach out to our team today to receive a quote for moving services.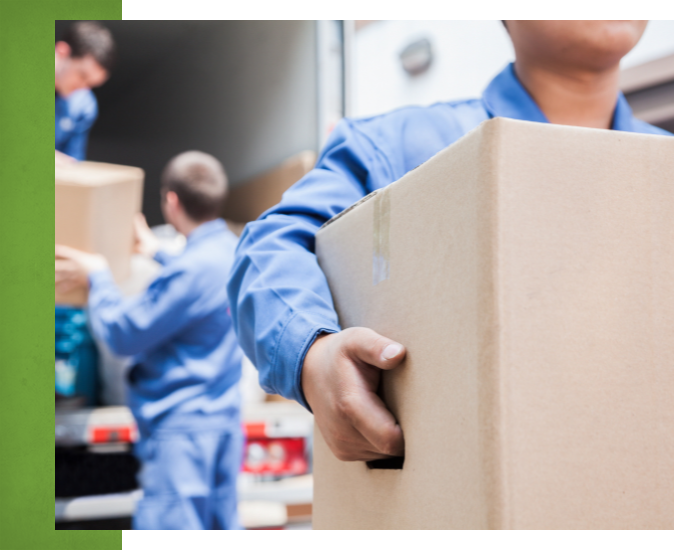 Extensive Coverage in Local Areas
We understand that moving within your local area requires a thorough understanding of the region. That's why Primetime Movers offers extensive coverage in various local areas. From downtown neighborhoods to suburban communities, we have you covered. Our experienced movers have an in-depth knowledge of the surrounding areas, ensuring a smooth transition to your new home.
We provide local moving services in the following areas: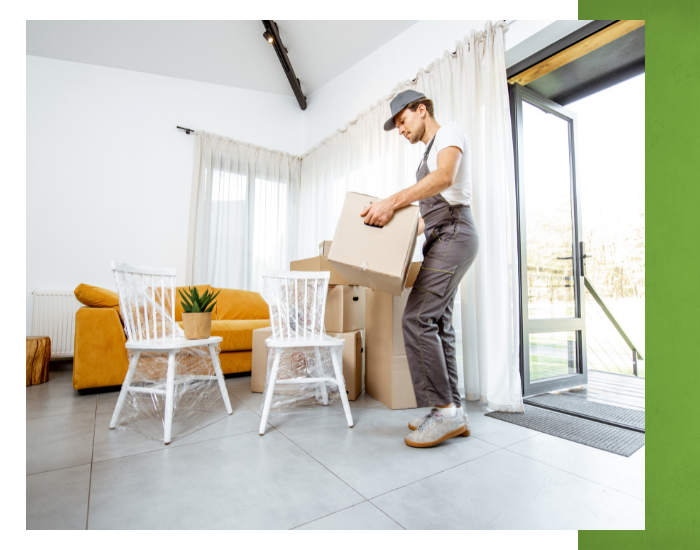 Tailored Services to Suit Your Needs
Every local move is different, and we believe in providing personalized services to tailor-fit your specific requirements. Whether you are moving to a small apartment or a large family home, our moving services can be customized to meet your unique needs. From packing and loading to transportation, we handle it all, ensuring a seamless and hassle-free experience.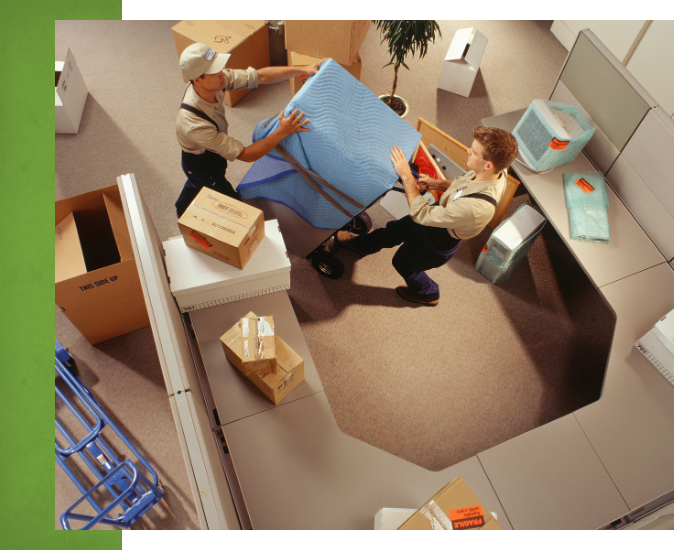 OUR MOVING SERVICES
At Primetime Movers, we offer a comprehensive range of moving services designed to handle all aspects of your move. From packing and loading to transportation and unloading, our experienced movers are well-equipped to handle any challenge that comes their way. Whether you're moving from an apartment, a home, or an office, our dedicated team will go above and beyond to ensure the safe and secure transport of your belongings.
With our local moving services, you can rely on us to provide the personalized attention and care your move deserves.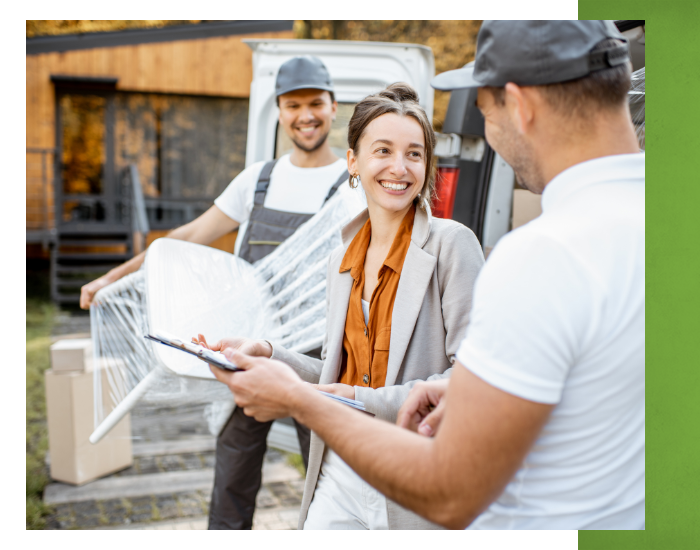 Highly Skilled and Professional Team
What sets Primetime Movers apart is our team of highly skilled and professional movers. With years of experience in the moving industry, our experts are equipped with the expertise to handle all aspects of your local move. From delicate belongings to heavy furniture, we ensure the utmost care and attention to detail, guaranteeing your possessions arrive safely at your new location.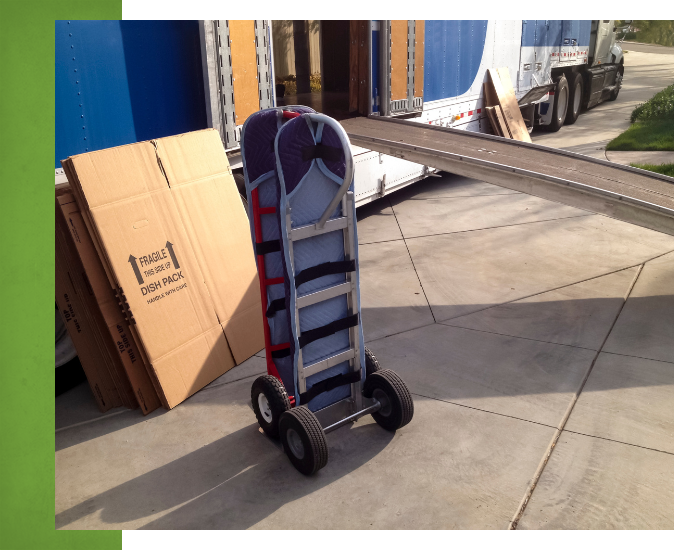 Timely and Efficient Services
We understand the importance of a timely and efficient move. At Primetime Movers, we value your time and strive to complete your local move within the agreed-upon timeline. Our streamlined processes, punctual arrival, and organized approach ensure that your move is completed with efficiency and professionalism. You can trust us to handle your move promptly, allowing you to settle into your new home with ease.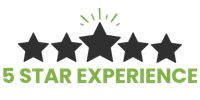 Why Choose Primetime Movers?
We go above and beyond to provide superior services from the initial call until you're settled into your new home. When you choose us as your local movers in Memphis and the surrounding areas, you can expect: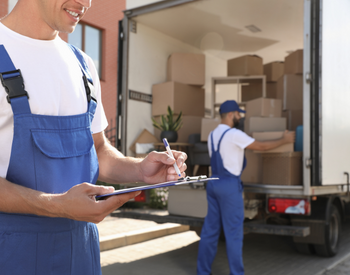 Dedicated Coordination:
Our team will be with you every step of the way to discuss any questions, concerns, or updates regarding your move. Our knowledgeable and friendly movers provide valuable guidance and ensure a smooth and stress-free experience.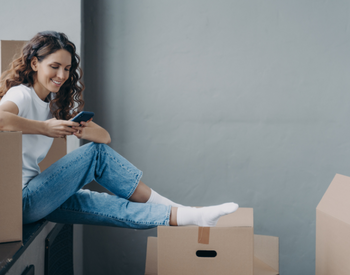 Clear and Timely Communication:
We understand the importance of clear and timely communication when it comes to your move. We promptly return calls, answer emails, and keep you informed of any changes or updates throughout the moving process.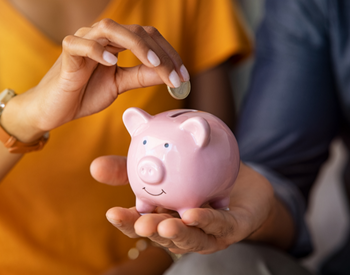 Competitive Pricing:
We understand that budget is an important consideration when selecting a moving company. At Primetime Movers, we strive to provide competitive pricing without compromising on the quality of our services.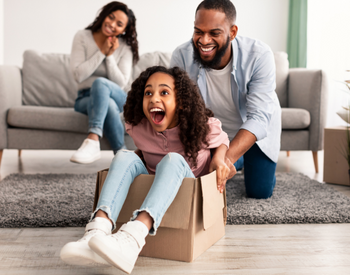 Customer Satisfaction:
Customer satisfaction is at the forefront of everything we do. Our team at Primetime Movers goes above and beyond to ensure that each customer receives exceptional service and has a positive experience. We take pride in our numerous positive reviews and testimonials, reflecting our commitment to delivering high-quality service that exceeds expectations.
When it comes to local moving services, Primetime Movers stands out as your trusted partner.
With extensive coverage in various local areas, personalized services to suit your needs, a highly skilled team, and a commitment to timeliness, we ensure a smooth and stress-free move. Choose Primetime Movers for your local move and experience exceptional service that goes above and beyond your expectations. Contact us today to learn more about our local moving services and how we can assist you.