Moving to a new home is an exciting milestone but can also be a complex and stressful endeavor.
From packing up your belongings to safely transporting them to your new abode, there are numerous tasks to tackle. Thankfully, there's a solution to make your home move a breeze — the professional home moving services offered by Prime Time Movers in Memphis, Tennessee. Contact us today to learn how we ensure a seamless and stress-free moving experience for you and your family.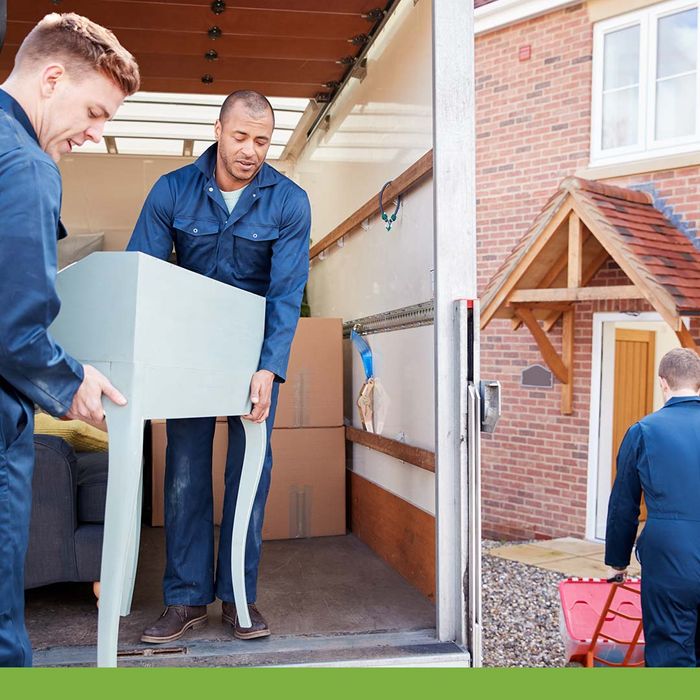 Our Home Moving Services In Memphis
At Prime Time Movers, we take pride in offering top-notch home moving services in the Memphis area tailored to your specific needs. Whether you're moving across town or to a different state, our team is well-equipped to handle all aspects of your relocation. From packing and loading to transportation and unloading, we're here to make your move efficient and hassle-free.
Why Choose Prime Time Movers
Choosing the right moving company is crucial for a smooth home move, and Prime Time Movers stands out for several reasons. Our team consists of experienced professionals who are dedicated to ensuring the safety of your belongings. We treat each move with the utmost care and attention to detail, providing you with peace of mind throughout the process. With us, you can rest assured that your cherished possessions are in trustworthy hands.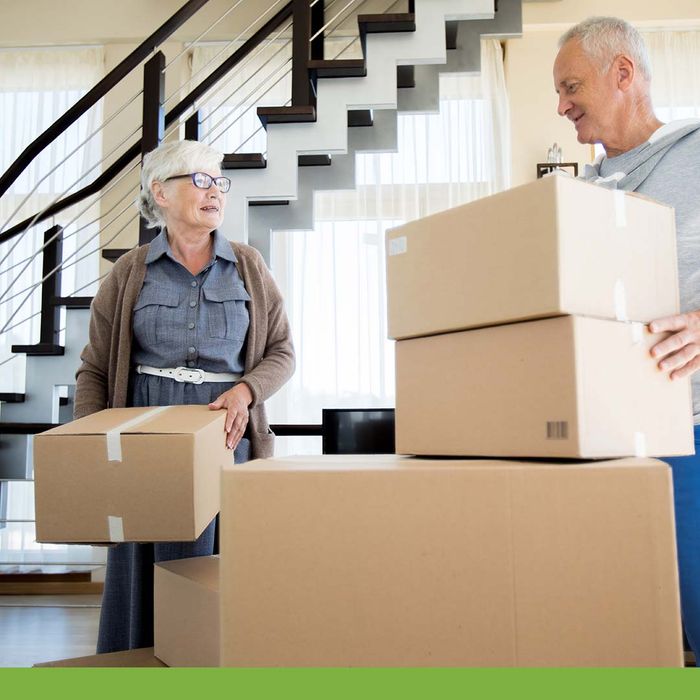 Our Comprehensive Process
At Prime Time Movers, we believe that a well-organized moving process is the key to a successful move. Our team follows a comprehensive approach that includes pre-move planning, packing strategies, transportation logistics, and post-move support. We work closely with you to understand your requirements and create a customized moving plan that suits your needs and budget.
Primetime Movers' in-home movers can help you rearrange furniture and other bulky items later. That's because we take pride in going above and beyond to make a difference in our clients' lives. As our motto states, we're always moving forward and looking ahead to the future. You may not anticipate needing our local movers once you've settled into your new home, but that doesn't mean you should rule out the possibility entirely. Should you need us, we're available with one simple phone call. Contact us any time you need help!
Packing & Unpacking Services
Packing is one of the most time-consuming aspects of moving. However, with our packing and unpacking services, you can leave this tedious task to our professionals. We use high-quality packing materials and techniques to safeguard your belongings during transit. Upon reaching your new home, we'll efficiently unpack and set up your items, so you can settle in comfortably.
When Would You Need Our In-Home Moving Service?
You never know when our reliable team of house movers may come in handy. Common reasons people call us for our in-home moving services in Memphis and the surrounding areas include:
Home for the Holidays
Are you hosting a holiday gathering at your house? Our local movers can help you make the most of your space by clearing away unnecessary items. Are all of your holiday decorations stored away in the attic or basement? We can also do all the heavy lifting required to bring them upstairs or downstairs, so you don't strain your back as you make your party list and check it twice to ensure who's naughty or nice enough to receive an invitation.
Professional Home Staging
If you're preparing to sell your home, you want everything to look its best when you invite prospective buyers to your open house. Our movers would be happy to lend a hand when rearranging furniture is required for home staging purposes.
Less Stressful Renovations
Home renovations often require entire rooms to be cleared before the project can get underway. Whether you need furniture moved to another room or you wish to throw it out altogether, you can count on our house movers to get the job done. We can also move heavy items back and forth from your storage unit or shed if needed.
Pianos require specialized attention, as a standard upright piano weighs anywhere from 400 to 800 pounds on average. Whether you've sold your piano or it needs to be repaired or refurbished, rely on our expert piano movers to transport your piano safely. We have the moving equipment and know-how to ensure your walls, floors, and doorways won't be damaged during the moving process.
Contact Prime Time Movers To Get Started Today
Moving to a new home marks the beginning of an exciting chapter in your life. With Prime Time Movers and our home moving services, you can leave the stress and logistics of the move to us and focus on embracing the new opportunities that await you. From our comprehensive process to efficient packing and unpacking, we are committed to making your move as seamless and stress-free as possible. Contact us today for a free home moving quote!