FULL SERVICE MOVING YOU CAN TRUST
Find out why Primetime Movers is the best long distance movers to call when you need to move.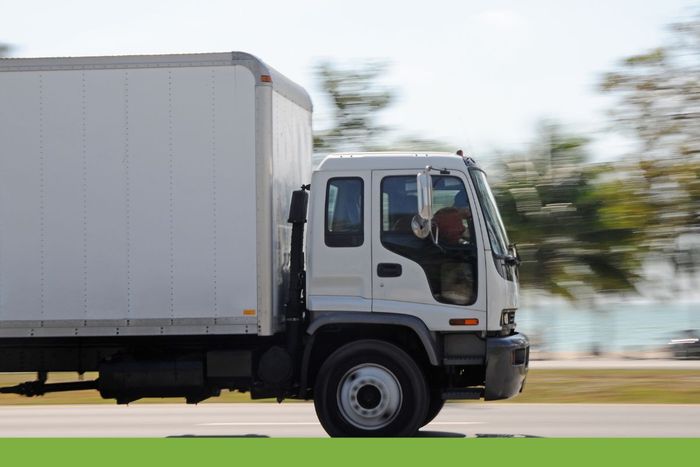 MOVING LONG DISTANCE CAN BE A HANDS-OFF EXPERIENCE!
Moving is a chore no matter where you are going, but add a few hundred miles on top of it and you've got yourself quite the task to accomplish. With our expert long distance movers, though, moving long distance can be a hands-off experience! When you work with us as your long distance moving company, you can trust that all of your belongings will be safe, arriving to you on-time and in one piece. No matter where you are going, we make your long distance move our priority and treat your belongings as if they were our own.
OUR LONG DISTANCE MOVERS PROCESS
We not only believe in helping you move but also in providing you with a service that lessens your stress and takes the pressure associated with moving off of you. Moving across the state or country can seem like a daunting process and it can be difficult to know where to start. Our long distance movers aim to make the process straightforward and stress-free. Start by calling our experienced long distance movers to get a free moving quote. From there, we'll come to assess your moving situation; including how much you need to move and how far you'll be going. If you choose to work with us, we'll lay out a clear timeline for packing, loading and trucking your belongings cross country. You can choose how much of the process you'd like assistance with, whether you want to package your belongings yourself or would like full moving assistance. Our full-service moving packages include everything from packaging and crating your belongings to loading, transporting and unloading them. Once all the front-end work is done, we'll take care of the rest. We'll load all of your belongings, transport them to your final destination, and have them waiting there for you when you arrive. With assistance from Primetime Movers, all you'll have to take care of on moving day is surrendering the keys to your old home and getting you and your family from point A to point B.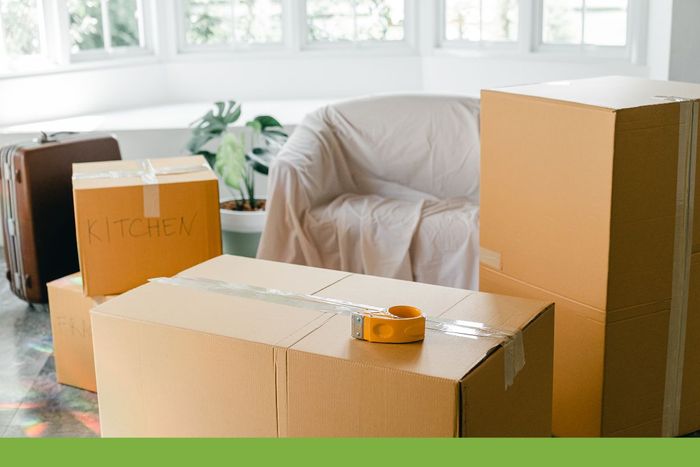 EXPERIENCED CROSS COUNTRY MOVERS
With many years of industry experience, we work to provide you with a white glove moving service that exceeds all your expectations, maybe even making moving something you enjoy. Combined with our affordable prices and full-service moving packages, there is definitely a reason that so many choose us to help them with their big move. Because we pride ourselves on building relationships founded on trust, our number one goal is to make your move as easy as possible. From loading and unloading services to packing, furniture moving, and more, we believe in taking care of everything for you so you have one less thing to add to your list of to-dos. No matter where you are going, we look forward to seeing you there. Primetime Movers wants to welcome you home and make your move easy. For your long distance move, schedule your consultation appointment today by calling (901) 406-6510!