Managing an office is demanding, and when you add the challenge of relocating, it can become overwhelming. Amidst the ongoing tasks and crucial operations of the office, the process of moving requires supervision, coordination, and sometimes even physical participation. Such responsibilities can stretch anyone's capabilities.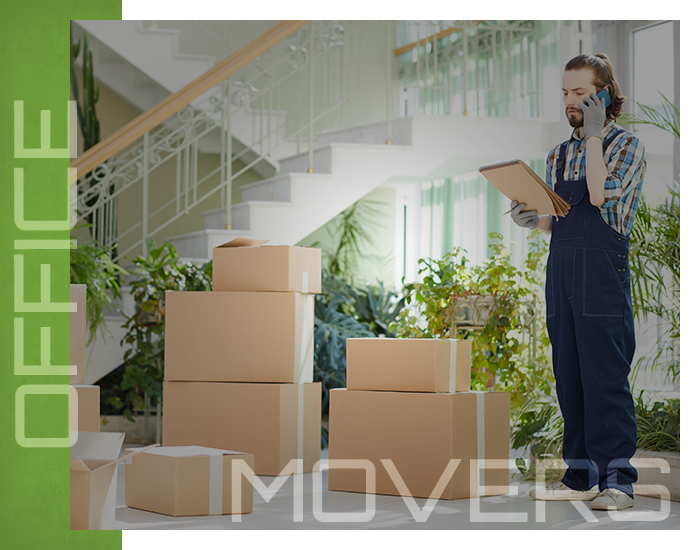 Primetime Movers, the leading local movers in Memphis, are here to ease your burden. Whether you're shifting your business within the city or embarking on a new start, our dedicated team helps ensure a stress-free transition. With our unwavering commitment to excellence, Primetime Movers is your trusted partner for all your office moving needs! Contact us today to learn more.
Tailored Corporate Relocation
We understand the significance of office moves at Primetime Movers. Hence, we focus on understanding your business intricately. Our corporate relocation services are designed to create a customized moving plan that precisely fits your unique requirements. Our comprehensive approach covers various aspects: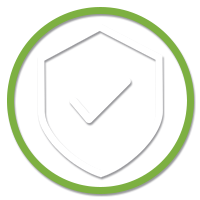 Specialized Equipment Care
We ensure proper handling of specific equipment, catering to their unique needs.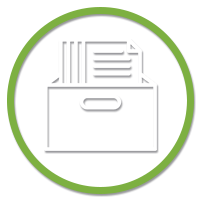 Smooth Document and Form Transition
We ensure a safe transfer of all documents and forms.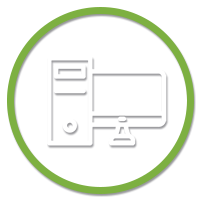 Electronics Protection
Your electronics are in safe hands throughout the move.
Recognizing that every office move is unique, we assign dedicated project coordinators to handle the complexities. Our goal is not just to move items, but to set the stage for your business's continued success.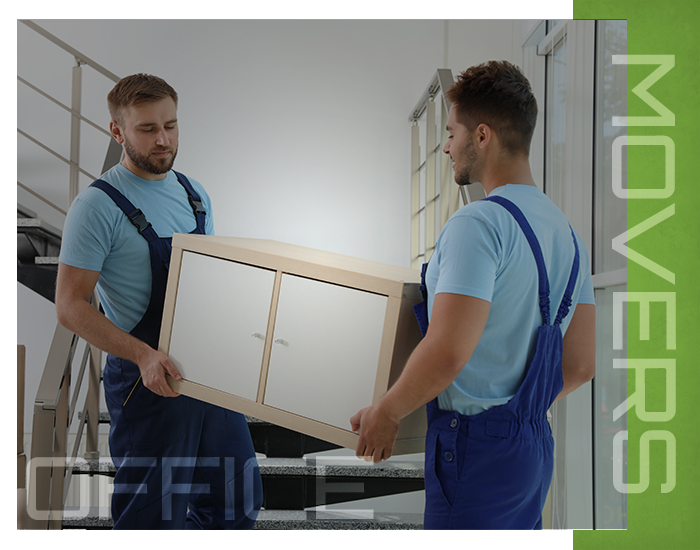 Professional Services that Redefine Excellence
As a licensed and insured company, we take immense pride in delivering professional office moving services that stand as a benchmark for excellence. Our expertise spans various essential services:
Complete Office Relocation: Our team handles all aspects, from packing to unpacking, with finesse.

Property Protection: We prioritize safeguarding your property throughout the move.

Efficient Packing: Our skilled packers use industry-best techniques for secure and systematic packing.

Secure Storage: If storage is needed during your transition, we offer safe and convenient options.

Seamless Unpacking: Upon reaching your new office, our team assists in unpacking and arranging as per your preferences.

Expert Moving Labor: Our experienced movers ensure items are loaded and unloaded with utmost care.
Primetime Movers orchestrates your office move as a carefully planned process, minimizing disruptions and empowering you to maintain business continuity and productivity.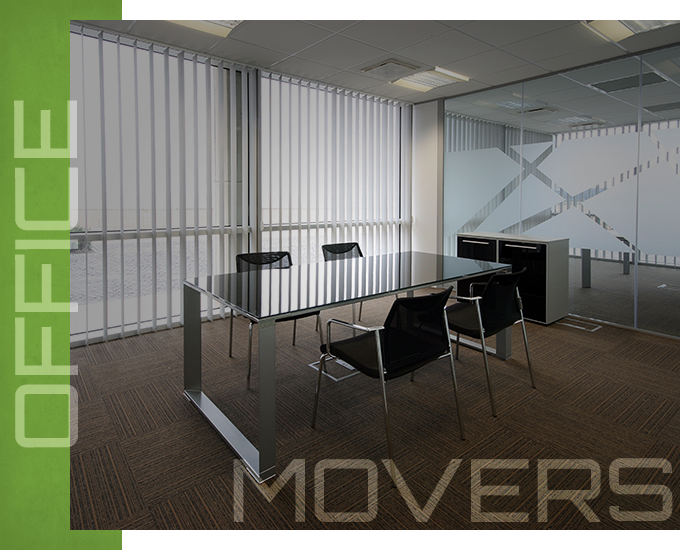 Minimized Disruption, Maximum Efficiency
Our mission at Primetime Movers is to minimize disruptions during your move. With us, you can expect a well-coordinated relocation that keeps your business operations running smoothly. Our efficient processes, experienced team, and commitment to timeliness ensure your move stays on schedule. Your satisfaction is paramount, and we take pride in surpassing your expectations.
Choose Our Local Movers in Memphis for Professional Office Moves
As one of the top office movers in Memphis, Primetime Movers distinguishes itself with its reliable and seamless transition solutions. Our expert planning, efficient packing, advanced equipment handling, and dedication to minimizing disruption make us the trusted partner for your business. Proudly serving our community as local movers in Memphis, we alleviate the stress of office relocations, allowing you to concentrate on your business. Contact Primetime Movers today for a successful office move that speaks volumes about your business's efficiency.