Moving to a new home is an exciting milestone but can also be a complex and stressful endeavor.
At Primetime Movers, we understand that moving can be both exciting and stressful. As your local movers in Memphis, we are here to make your transition smooth and hassle-free. Our moving help and labor services are designed to cater to your unique moving needs, whether you're relocating to a new home, office, or apartment. With years of experience and a commitment to excellence, Primetime Movers is the name you can call for all your moving assistance requirements.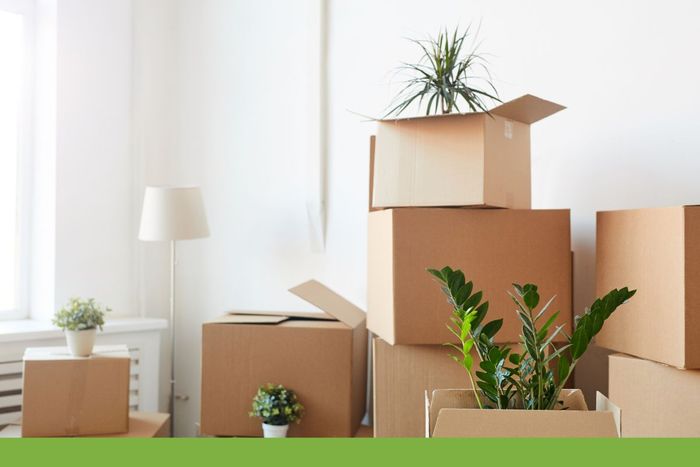 SAVE YOUR BACK AND LET US HELP YOU UNPACK
When it comes to moving, having the right assistance can make all the difference. Our team of dedicated professionals at Primetime Movers is well-trained in the art of efficient and secure packing, loading, and unloading, for any and all of your local and long-distance moves! We understand the value of your belongings and treat them with the utmost care, ensuring they reach their destination in the same condition they left. With our expert moving help, you can sit back and relax while we handle the heavy lifting.
Tailored to Your Needs
No two moves are the same, and we understand that every client has unique requirements. That's why our moving help and labor services are fully customizable to suit your specific needs. Whether you need assistance with packing fragile items, loading and unloading a rental truck, or rearranging furniture within your home, Primetime Movers has you covered. Our team listens to your preferences and works closely with you to create a personalized moving plan that aligns with your timeline and budget.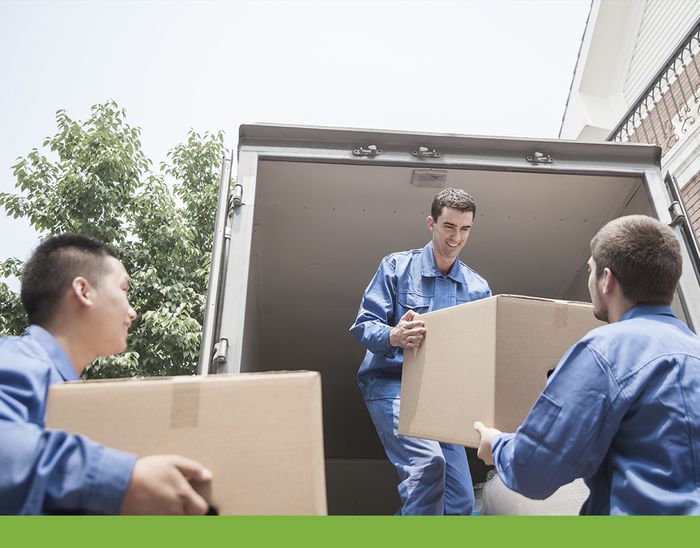 Efficient and Reliable
At Primetime Movers, we take pride in our reputation as dependable local movers in Memphis. We know that time is of the essence during a move, and our goal is to ensure a seamless and timely process. Our efficient moving crews arrive punctually, equipped with the necessary tools and equipment to get the job done right. We work diligently to streamline the moving process, saving you valuable time and minimizing any disruptions to your schedule.
Stress-Free Moving Experience
When it comes to moving, one of the most stressful and painful parts is loading the truck. We get that! Your back is precious and we never want to see you hurt, that's why our team is dedicated to providing you with a stress-free moving experience from start to finish. Our professional team handles the logistics, heavy lifting, and coordination, allowing you to focus on other important aspects of your move. With our assistance, you can transition to your new space with confidence and ease.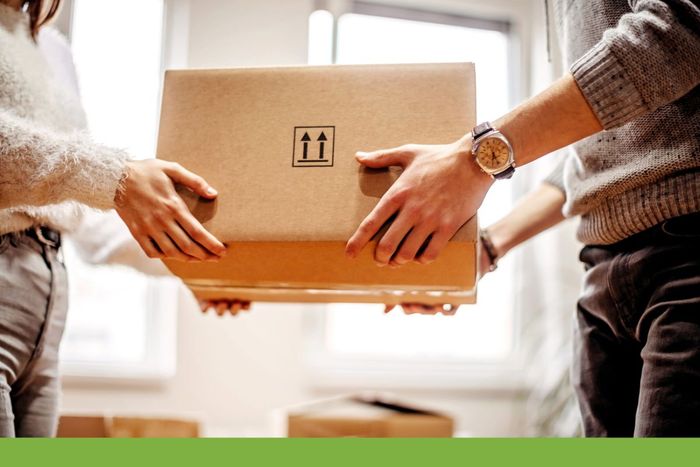 KEEPING YOUR BELONGINGS SAFE
At Primetime Movers, the safety of your belongings is our paramount concern. Our meticulous approach to loading and unloading, coupled with the use of top-tier moving materials, guarantees the security of your items throughout the entire moving process. With us, you can confidently entrust your valuables, knowing they are in capable and caring hands.
Work with Our Local Movers in Memphis Today
When you're in need of reliable and efficient moving help and labor services in Memphis, look no further than Primetime Movers. As your local moving experts, we take pride in offering professional assistance that is tailored to your needs. From packing and loading to unloading and arranging, we handle every aspect of the moving process with precision and care. Experience a stress-free move with our team by your side. Save your back and let us help you unpack; schedule your loading and unloading services with our expert team at Primetime Movers today.