Moving furniture can be a challenging task, especially when you want to ensure the safety of your prized possessions. Whether you're relocating to a new home, reorganizing your space, or recently purchased new furniture, you may be overwhelmed looking for reliable furniture movers in Memphis, Tennessee. However, worry not! At Prime Time Movers, we are here to help you with our professional furniture moving services.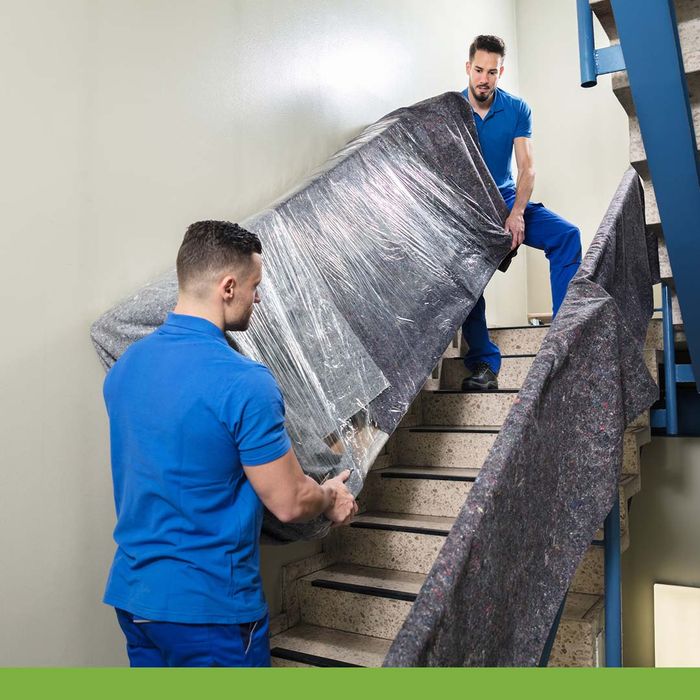 Our Furniture Moving Services In Memphis
At Prime Time Movers, we offer a comprehensive range of furniture moving services to cater to all your needs. Whether you have delicate antiques, heavy pieces, or intricate furniture sets, our expert movers are trained to handle them with care. From disassembly and packing to secure transportation and reassembly, we ensure your furniture arrives at its destination intact and in pristine condition.
Our dedicated team of professionals is here to simplify your life and provide you with a stress-free moving experience. With our local moving services, you can trust us to handle your furniture with care and expertise, ensuring a seamless transition to your new home.
Why Choose Prime Time Movers
At Prime Time Movers, we are committed to providing exceptional moving services and the highest level of customer care. We understand hiring movers means trusting us to be careful with your valuable possessions and respect your home, which is why we uphold professionalism and reliability throughout the furniture moving process!
Professionalism and Expertise:
With over 57 years of combined moving experience, our team of furniture movers has the knowledge and skills to handle any moving challenge. We are well-versed in the best practices of packing, loading, and unloading furniture, ensuring that your items arrive at your new location in the same condition as when they left.
Efficient and Reliable Service:
Time is precious during a move, and our team understands the importance of promptness and efficiency. We work diligently to streamline the moving process, utilizing our expertise and state-of-the-art equipment to complete your move within the agreed-upon timeframe. You can rely on us to deliver your furniture safely and on schedule.
Comprehensive Moving Solutions:
At Primetime Movers, we offer a range of moving services tailored to meet your specific needs. Whether you require assistance with packing, furniture disassembly, or storage solutions, our team is equipped to handle it all. We take pride in providing comprehensive moving solutions that give you peace of mind and make your transition as smooth as possible.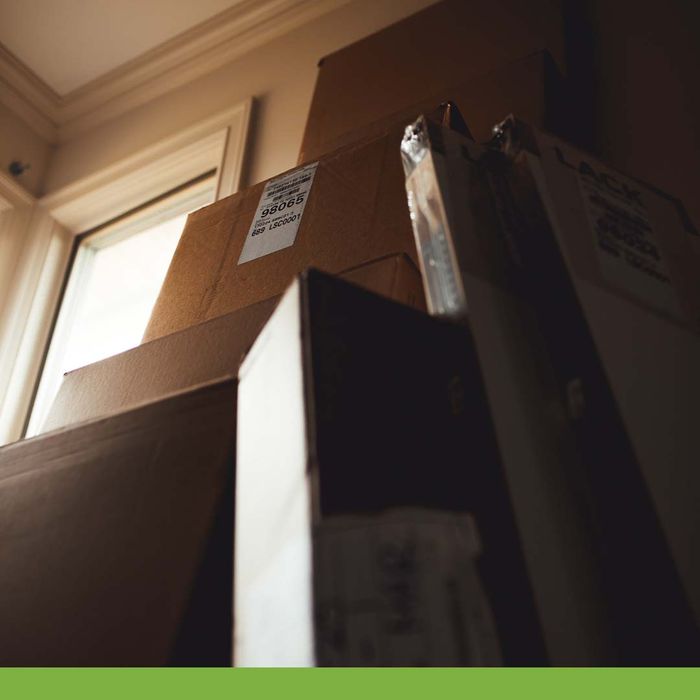 The Benefits of Hiring Furniture Movers
Hiring professional furniture movers like us comes with a myriad of advantages. Firstly, it saves you time and energy, sparing you from the physical strain of lifting heavy furniture. Secondly, it minimizes the risk of injuries and damage to your furniture and property.
With our expertise, we can navigate tight spaces and staircases, ensuring your furniture is handled safely. Additionally, hiring furniture movers gives you peace of mind, knowing that your prized possessions are in the hands of professionals.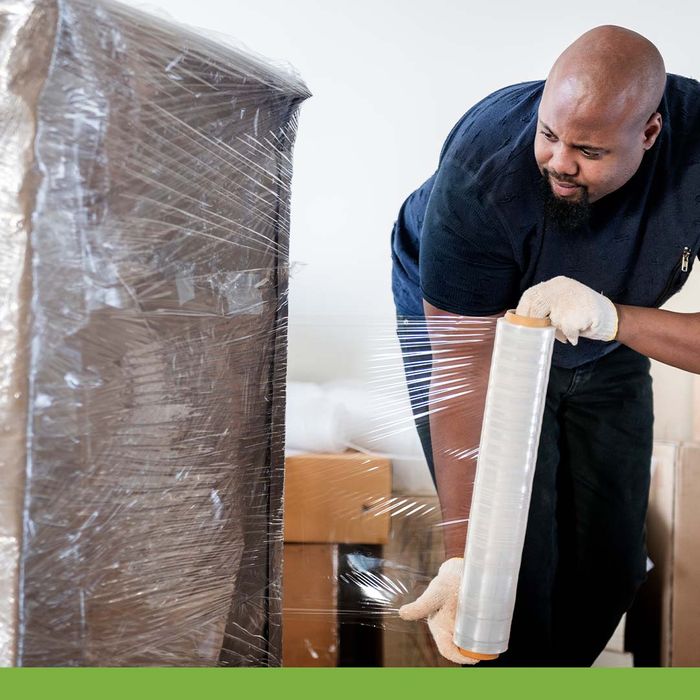 Packing & Reassembly Services
Apart from the physical moving process, Prime Time Movers also offers packing and unpacking services to streamline your entire relocation. Our skilled team utilizes high-quality packing materials to protect your furniture during transit. Upon arrival at your new location, we will carefully unpack and arrange your furniture according to your preferences, making your new space feel like home in no time. Our team can even disassemble and reassemble tricky furniture like beds, cribs, and couches to ensure they are ready for your use when we leave.
Local & Long-Distance Furniture Moves
Whether you're moving across town or to a different state, our team at Prime Time Movers is well-equipped to handle local and long-distance furniture moves. Our extensive network and resources ensure a smooth and efficient relocation, no matter the distance, allowing you to focus on settling into your new space without any worries.
When it comes to furniture moving services, our team at Prime Time Movers stands out as a reliable and customer-oriented choice. With our experienced movers, comprehensive services, and commitment to excellence, we take the stress out of furniture relocation. Whether you're moving to a new home or simply rearranging your living space, we ensure your furniture arrives safely and securely.
Ready to experience the convenience and peace of mind that come with professional furniture moving services? Contact us now to get a quote and schedule your furniture relocation. Make your furniture move a breeze with our team at Prime Time Movers today!