Looking for a reliable and efficient house moving company in Memphis, Tennessee, and the surrounding areas?
Look no further than Primetime Movers! As a locally owned and operated moving company, we pride ourselves on providing top-notch local moving services to our valued customers.At Primetime Movers, we understand that moving can be a stressful and overwhelming process. That's why we strive to make the experience as smooth and hassle-free as possible. With our team of experienced and highly-trained movers, you can trust us to handle your move with the utmost care and professionalism. Get in touch with us today for a quote on our local moving services!
Comprehensive Local Moving services
We take pride in offering comprehensive local moving services that go beyond just transporting your belongings from one home to the next. We understand that each move is unique, so we tailor our services to meet your specific needs and requirements. Our local moving services include:
Loading and Unloading:
Our movers will carefully load your belongings onto our well-equipped moving trucks, securing them properly to prevent any damage during transit. At your new location, we unload and safely place each item in the designated rooms, saving you time and effort.
Packing and Unpacking:
Our team of skilled professionals can handle the packing and unpacking of your belongings efficiently. We use high-quality packing materials to ensure the safety and protection of your items during transportation.
Transportation:
Our fleet of well-maintained moving trucks is equipped to handle any local move. We understand the importance of a reliable and efficient transportation system, so you can trust us to transport your belongings safely and on time to your new home. Our team is well-versed in navigating through local roads, ensuring your move is smooth and seamless.
Primetime Movers offers a wide range of comprehensive solutions tailored to meet your specific moving needs. Whether you are moving to a new house, apartment, or office space, we have the resources and equipment to handle it all. Our team will work closely with you to create a customized moving plan that suits your requirements and budget.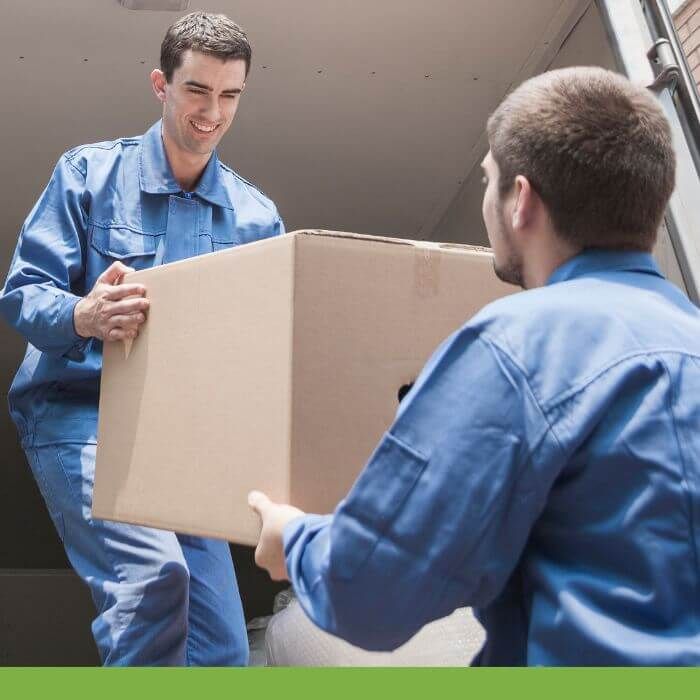 Local Moving Experts
Our team takes pride in being local moving experts. We understand the unique challenges and logistics involved in moving within the Memphis area and its neighboring towns. Our knowledge of local routes and neighborhoods allows us to plan and execute your move with excellent efficiency.
Whether you are moving within Memphis or to a nearby destination within a 150-mile radius, our local moving team will provide a seamless moving experience. We are committed to ensuring that your belongings reach their destination safely and on time, so you can settle into your new home with ease.
Reliable Services
When it comes to choosing a house moving company, trust is of great importance. You can rely on Primetime Movers to handle your belongings with the utmost care and respect. Our team is fully licensed and insured, giving you peace of mind knowing that your valuables are in safe hands. We prioritize punctuality and professionalism, ensuring that your move is completed on time and to your satisfaction.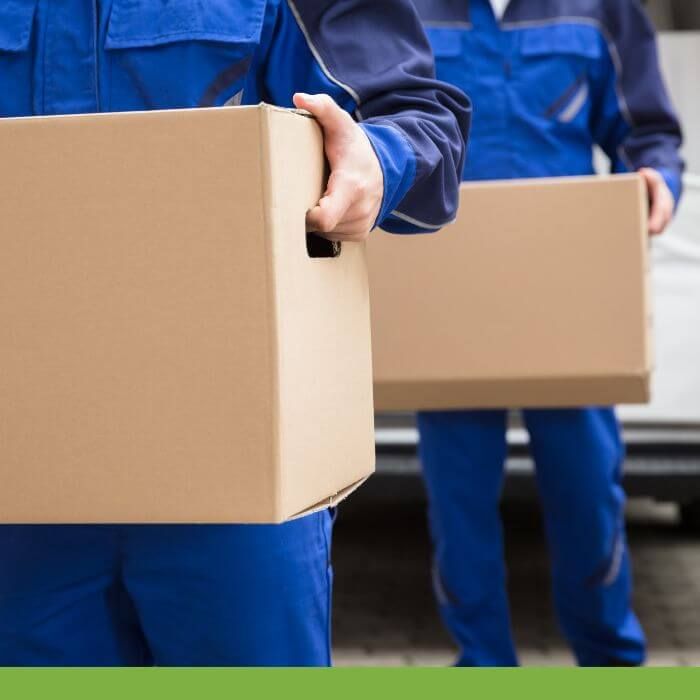 Why Choose Primetime Movers?
Customer Satisfaction: At Primetime Movers, customer satisfaction is our top priority. We strive to exceed your expectations during every step of the moving process.

Competitive Pricing: We understand that moving can be a costly endeavor, which is why we offer competitive pricing for our local moving services. We offer transparent and upfront pricing, ensuring that you know exactly what to expect without any hidden costs or surprises.

Attention to Detail: From carefully labeling boxes to using protective materials for your furniture, we take every precaution to keep your belongings organized and secure. Our dedication to detail ensures that your items reach their destination in the same condition they were packed.
Contact Prime Time Movers To Get Started Today
Choosing the right local moving service can make all the difference in the success of your move. At Primetime Movers, we offer exceptional service, expertise, comprehensive solutions, and most importantly, reliability and trustworthiness. Let us take the stress out of your next move and provide you with a seamless experience from start to finish. Contact us today to schedule your upcoming move with Primetime Movers - your trusted partner in local moving services in Memphis, TN, and the surrounding areas.