At Primetime Movers, we understand that the moving process can be overwhelming and stressful. That's why we offer comprehensive packing services to make your move as easy and hassle-free as possible. As one of the premier local movers in Memphis, we take immense pride in offering a comprehensive range of services designed to cater to every aspect of your relocation needs. Our packing services have been meticulously crafted to ensure your belongings are handled with the utmost care and attention, so contact us today to enjoy the peace of mind you deserve during this significant transition.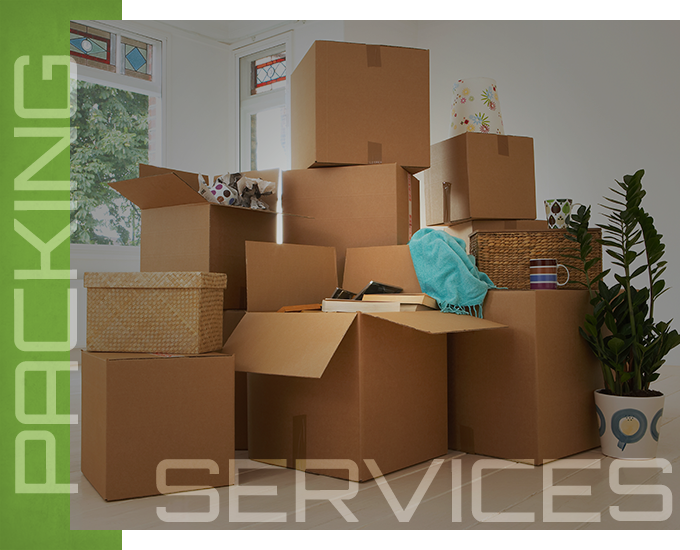 Skip the Worst Part of the Moving Process
Packing is undeniably one of the most time-consuming and physically demanding stages of any move. The hours, even days, spent packing can be overwhelming. By choosing our packing services, you can effortlessly bypass this strenuous phase, saving precious time and energy. Our skilled packers excel at efficiently organizing and securing your belongings, freeing you to focus on other crucial aspects of your move. With Primetime Movers at your service, you can concentrate on preparing for a smooth transition to your new home.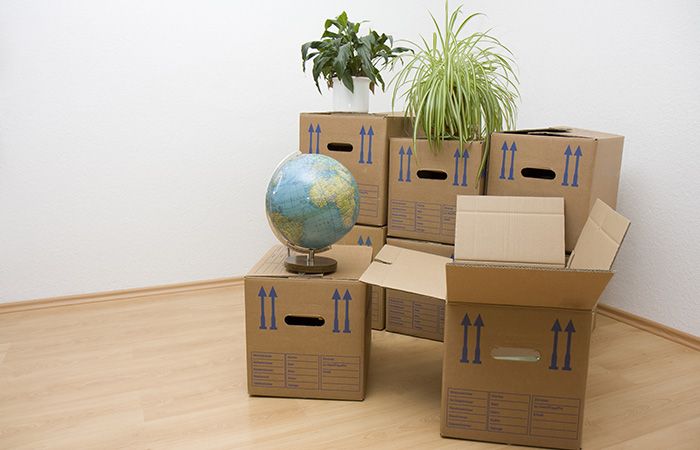 A Personalized Approach
We understand the sentimental and intrinsic value of your possessions. This is why we treat them with the same reverence as if they were our own. Our team goes the extra mile to infuse a personalized touch into our packing services. Whether it's a cherished family heirloom, delicate artwork, or everyday items that hold special memories, each item is handled with the care it warrants. With our tailor-made packing solutions, your belongings are in the safest hands possible.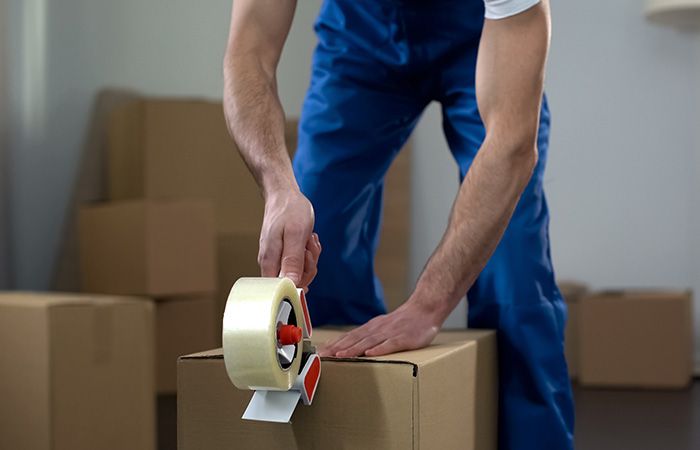 Efficiency at Its Best
Our services cover everything from packing an entire house to specific rooms. Our efficient packing solutions ensure your belongings are securely prepared and ready to be transported in no time. Whether you're staying local or going long distance, our team prides itself on making packing an effortless stride in your relocation journey. With their expertise and precision, our packers ensure your possessions are primed for a seamless transition to your new residence.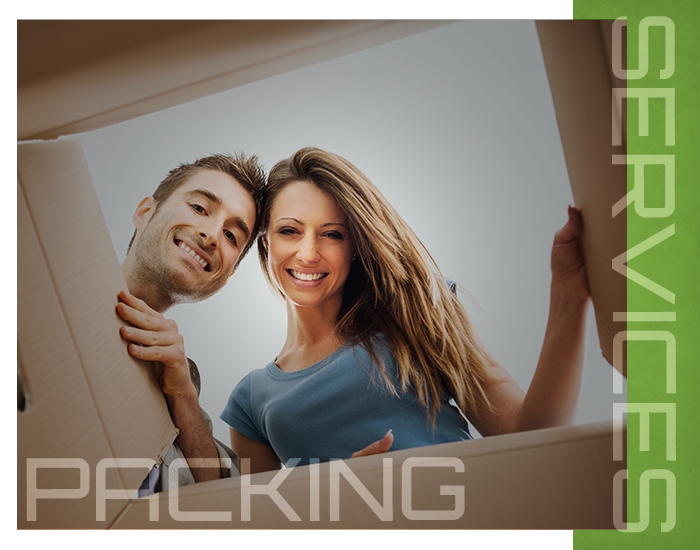 A Team You Can Trust
When it comes to packing your precious possessions, trust is essential. At Primetime Movers, we have built a reputation for being reliable and trustworthy local movers in Memphis. Our dedicated team of professionals has over 57 years of combined moving experience, ensuring that your belongings are in safe hands. We take the time to consult with you about your packing needs and handle fragile items with extra caution. With our attention to detail and commitment to customer satisfaction, we help ensure that your belongings will arrive at your new home in the same pristine condition in which you left them.
Work With Our Local Movers in Memphis!
As local movers in Memphis, Primetime Movers is more than just a moving company; we are your partners in making memories and embracing new beginnings. Our packing services encapsulate our dedication to ensuring your belongings are treated with the utmost respect and care throughout the entire moving journey. With our expert packers, customized solutions, time-efficient processes, and commitment to your peace of mind, Primetime Movers stands as your go-to choice for packing services that go beyond the ordinary. Let us handle the packing while you focus on embarking on an exciting new chapter in your life. Contact us today to learn more about how we can make your move effortless and enjoyable.